The Museum of Design in Barcelona adds four Marset designs
The Museum of Design has decided to add 36 new items to its permanent exhibit on product design. From now on, the collection, which was opened in 2015 and which is titled "Del mundo al museo" (From the world to the museum), will display 250 objects that represent the most significant design stages in our land, from 1930 through to the present. These new pieces help to round out the work of designers and companies that have promoted design in Barcelona, Catalonia and Spain.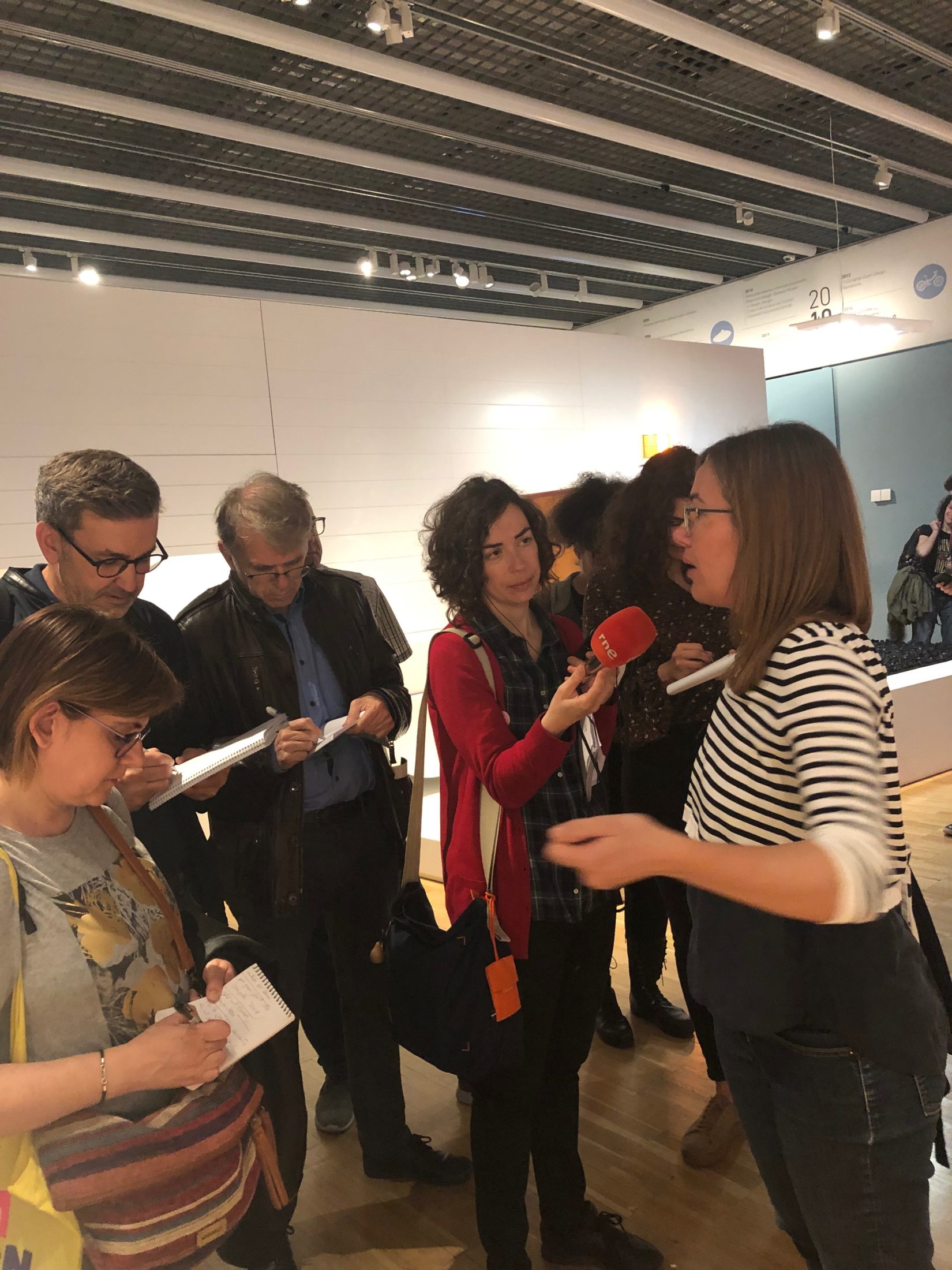 Four of the new products added to the collection are Marset designs: the Tam Tam suspension lamp by Fabien Dumas, a conceptually innovative lamp thanks to its multiple light sources, which can be aimed in different directions; the Santorini outdoor lamp by Sputnik Estudio, Delta Silver Award winner in 2016; the Sac lamp by Cristian Díez and Joan Gaspar, bendable and pliable and made of silicone, a novel material in 1998; and the portable FollowMe lamp by Inma Bermúdez, a small, battery-powered, USB-rechargeable lamp that received the Red Dot Award in 2016.
The following parameters were considered when selecting these new products: the ability of the objects to become a benchmark, the exploration of techniques and materials and the social recognition they receive.
All the new pieces enrich the theme of the exhibit, completing every aspect of it. A universe of beautiful, functional objects that speak to the great transformation that, throughout the 20th century and to this day, design has introduced into the lives of people.