Inma Bermúdez, Spanish National Design Award winner 2022
We couldn't be happier: designer Inma Bermúdez, who created the iconic FollowMe portable lamp in 2014, has just scooped the Spanish National Design Award.
Marset's history with Inma Bermúdez began in 2011, when she was starting her career as a freelance industrial designer. Inma was attending a trade fair in Moscow when she met and got into conversation with Javier Marset, co-director of the brand. Back in Spain, Inma began looking into the Marset brand and, after they chatted on several occasions, Javier sent her a catalogue in which she discovered the Flash lamp, a design released by Marset in the 1970s. "It was a table lamp, and I really liked the way the top was attached. That was my starting point. Sketch in hand, Javier told me about his vision and about a gap in the market: battery-operated lamps," recounts Inma.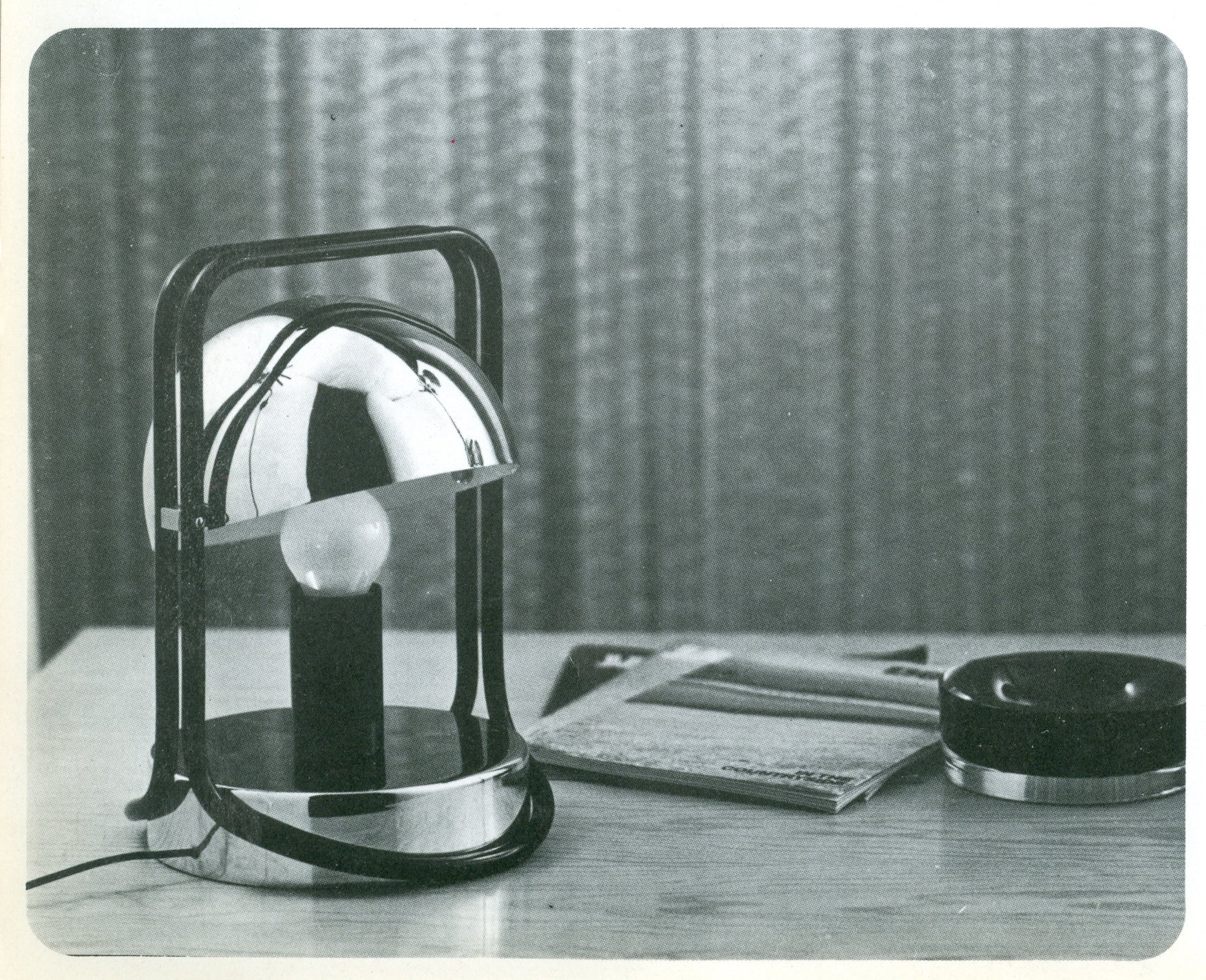 At that point in time, there were hardly any portable lamps available, so Marset had to cut a new path. It was an innovative change. "Normally, portable lamps have a campsite aesthetic; they're more like battlefield lights. So I started working on a design that would be both beautiful and functional. And, working with the Marset technical department, in 2014 we created the FollowMe."
This daring pioneer of portable lighting has become an icon not just for Marset – it is a true design icon. Its simple, airy lines, its tilting shade, its wooden handle and its variable light intensity have established it as a beautiful, practical lamp. Available in two sizes and five finishes, the FollowMe is autonomous and cordless. It works with a battery that can provide between five and 20 hours of light, and it has a micro-USB port for easy charging.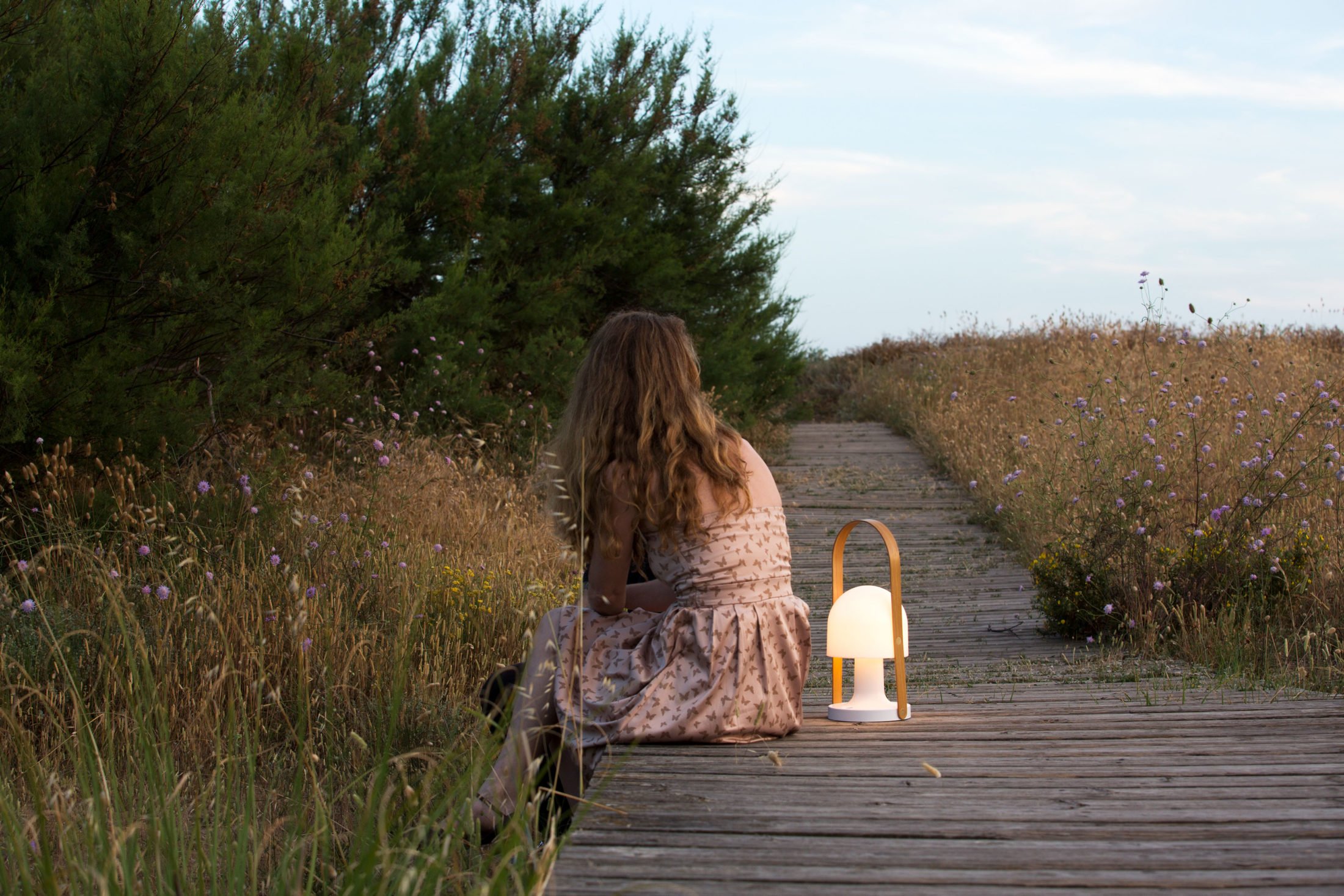 Inma tells us that she often receives comments from all around the world from people explaining how the FollowMe has become a part of their lives: it is a design that helps people put their kids to bed, that illuminates dinners, camping trips, terraces and evening reading, or that simply provides warm lighting for the spaces that they live in every day. Inma describes her craft in her own words as creating objects that improve day-to-day life for people and businesses. That is exactly what she does, working with major brands to sell products such as crockery, watches, rugs, chairs and pet accessories.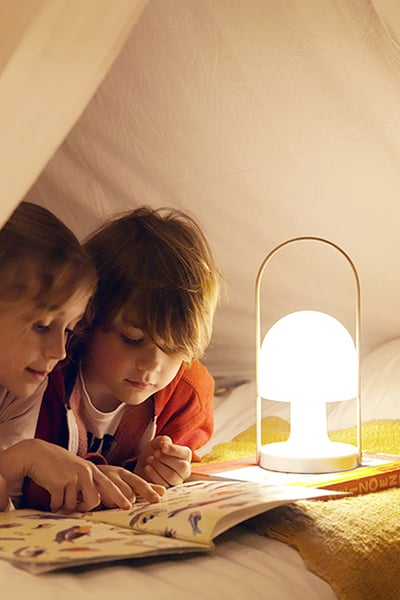 Inma has been an established point of reference in international design for many years.  Winning this award represents further recognition of her successful career. The Spanish Ministry of Science and Innovation commended her history of creative honesty and her commitment to environmental and social sustainability, alongside her determination to innovate using new, more environmentally sound processes and materials at a time when everyday objects must be in harmony with the sustainable development goals.
Inma Bermúdez is the third woman to win this award, after Marisa Gallén in 2019 and Pati Núñez in 2007. She is also the youngest woman to receive it.
Congratulations, Inma!