The Bolita wins a Silver Delta Award
The Bolita lamp -designed by kaschkasch– has just received the 2020 Delta Silver Award by the ADI FAD Industrial Design Association.
The design beckons you to touch it in order to adjust it. Its structure consists of a round surface that houses an LED located on a central axis and an overlapping glass sphere that, when moved, dims or boosts the light. The idea of kaschkasch studio was to design a lamp, in which the dimming process was mechanical and not electronic. Bolita seeks out that user interaction, bringing back a sense of touch.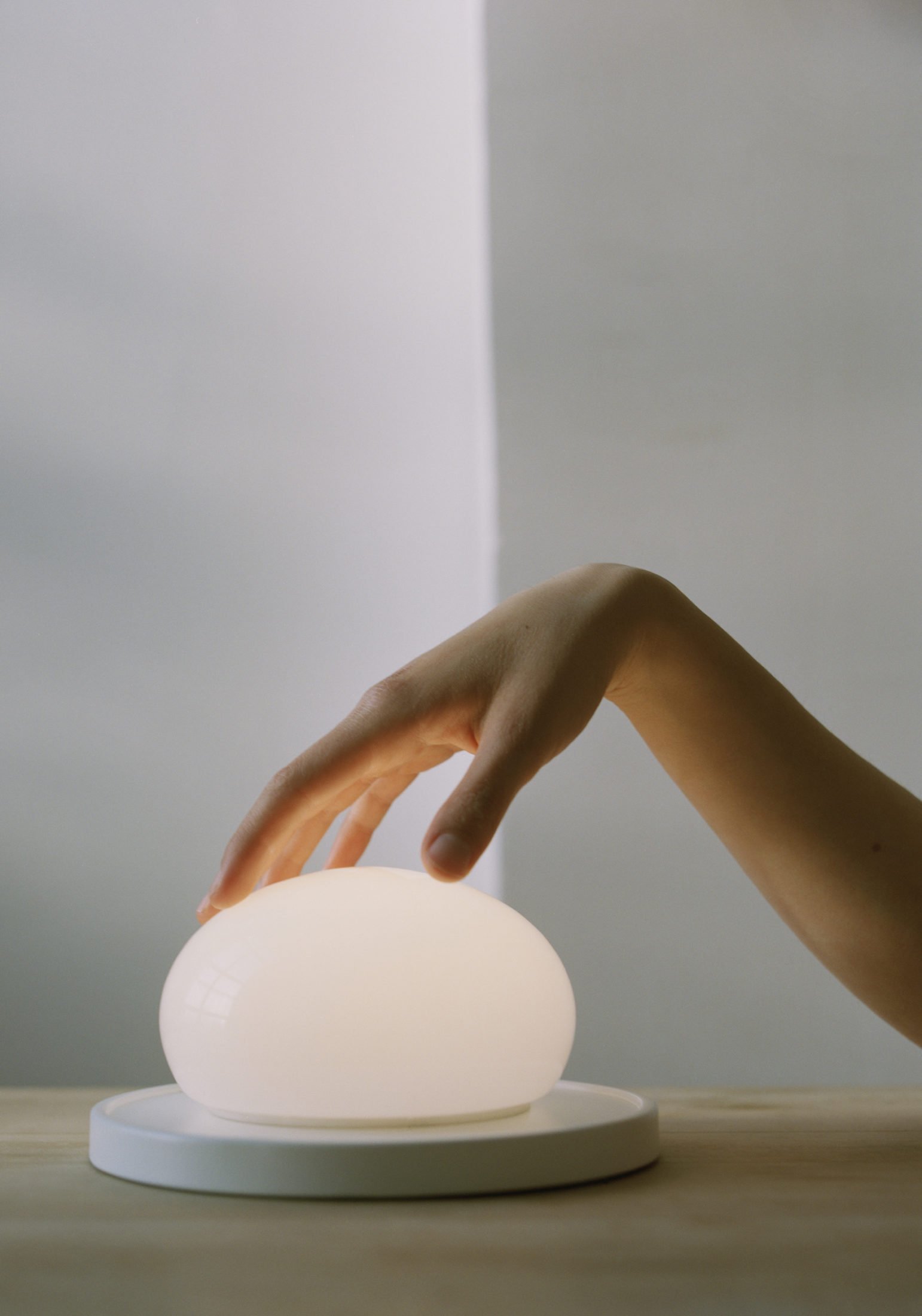 The jury is formed of important personalities from the design sector. Designers Davide Groppi and Matali Crasset, director of the IF Award, Frank Zierenberg, architect Marta Alonso, and Vicenç Aguilera -who comes from the automotive industry- have selected the Bolita "For providing a user experience and interaction with light through the object, with the innovative system of tactile light dimming. A luminaire that invites you to touch the light to modulate it to your taste".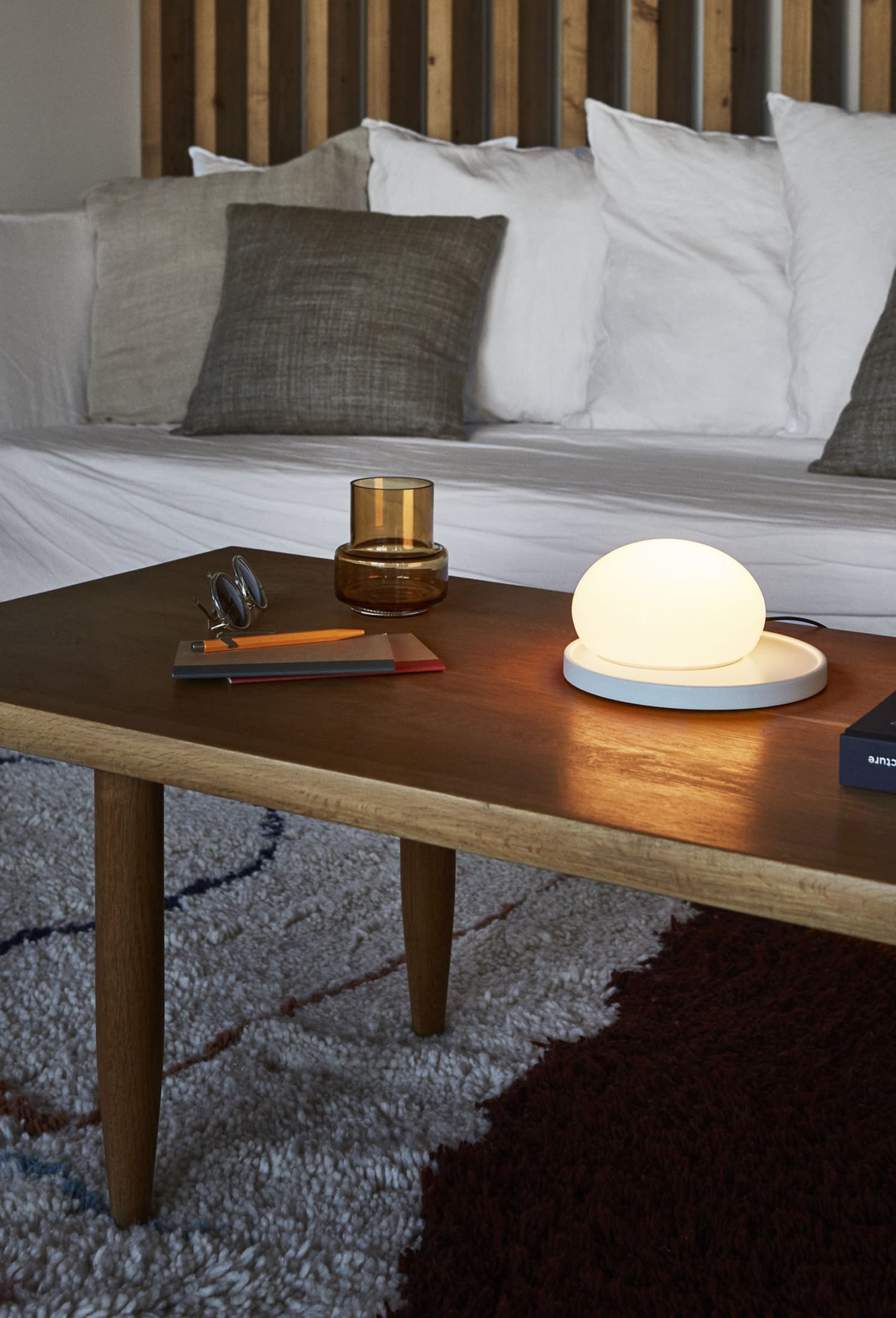 The Delta Awards, dedicated to professionals and industrial design companies, seek to give recognition to the design industry and the fact that design is increasingly integrated into companies. This year, in celebration of the 40th international edition, the jury have awarded 8 Gold Deltas and 16 Silver Deltas.
The winners will become part of the collection of the 'Museu del Disseny' of Barcelona and, together with the rest of selected ones -among them, the Bohemia lamp by Joan Gaspar and the Milana collection by Jaume Ramirez- they will be shown in a future exhibition.